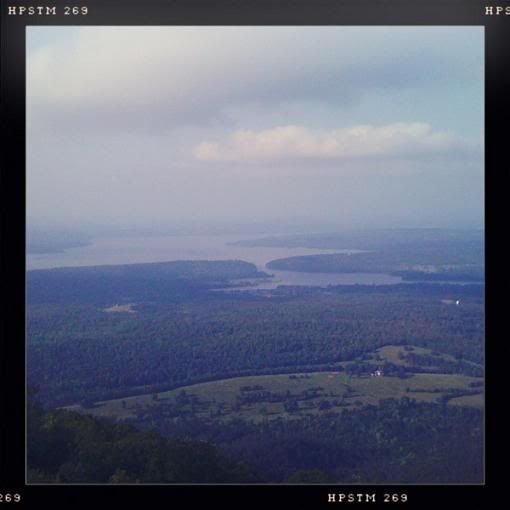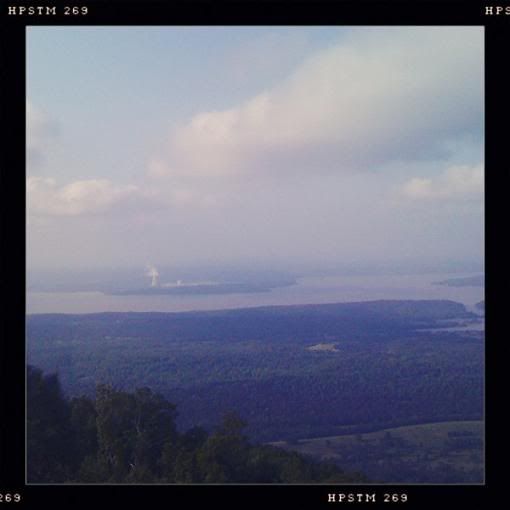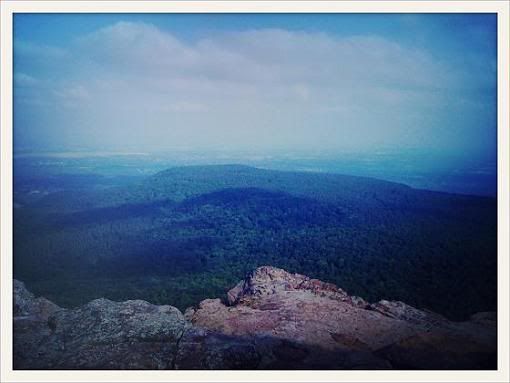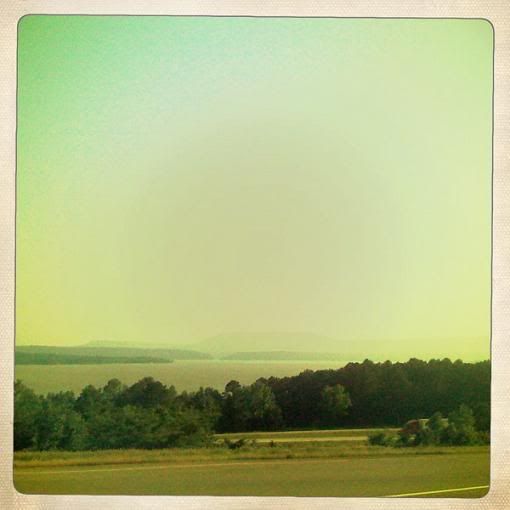 I love it here. I love sitting on top of the mountain with Richard, drinking coffee and planning our future together. And that last picture? That's the view of our favorite mountain from the other side of the river. We think it's beautiful.

Oh, and I love fresh flowers, too.
*Even though we got a fancy camera last month, I still love taking photos with my iPhone.
♥