Life has been treating me really well lately. I have nothing to complain about. School and working at the paper are stressful, of course, but both are incredibly rewarding. Want to see a little bit of what I've been up to lately? Here are some of my favorite Instagrams from lately: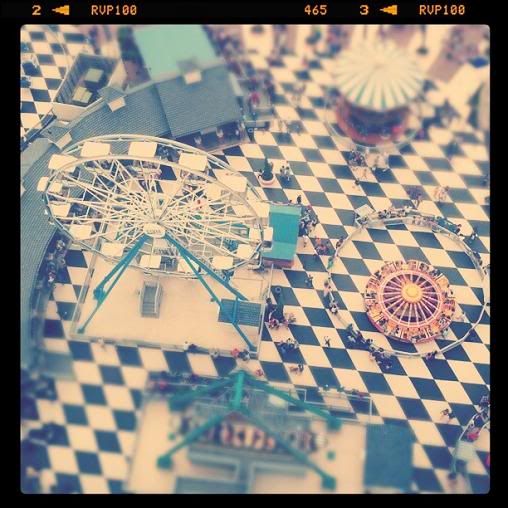 We went to the beach. Here's the rides on the boardwalk from like a bazillion feet in the air.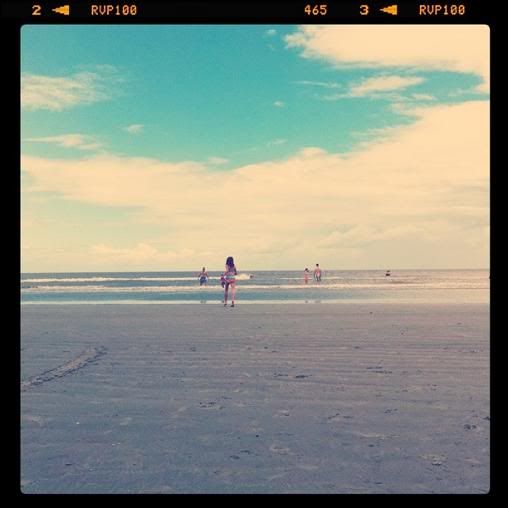 The beach!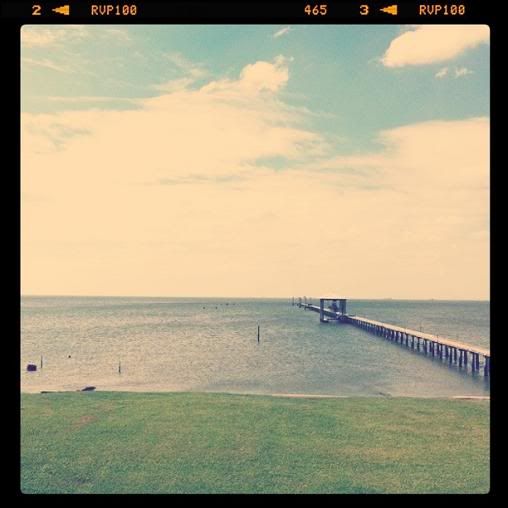 The view from the bayhouse we stayed in. It was lovely. And would you believe that a tropical storm came along and blew all that water away from the shore the next day? It was so crazy.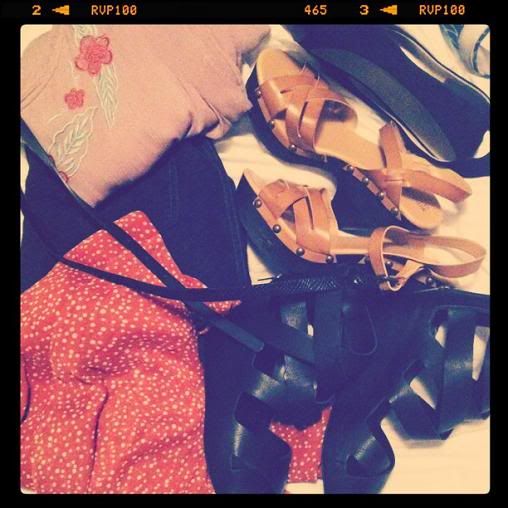 Packing for a weekend getaway.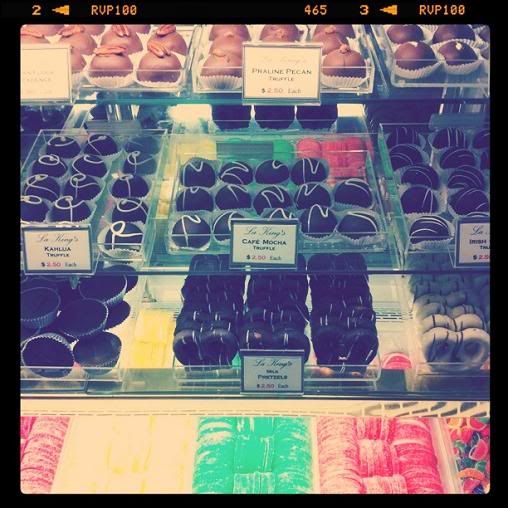 The most beautiful candy store!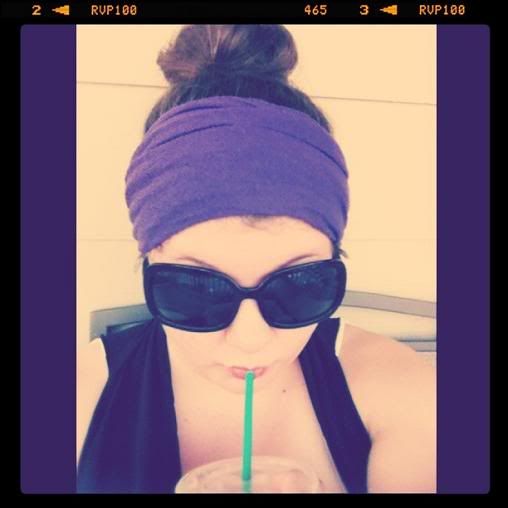 I love head scarves. Even when I do put them on crooked.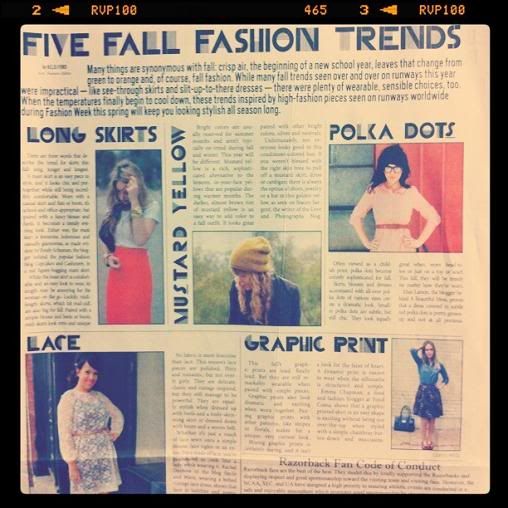 I'm writing a fashion column at out paper. It's wonderful to get paid to do what you enjoy!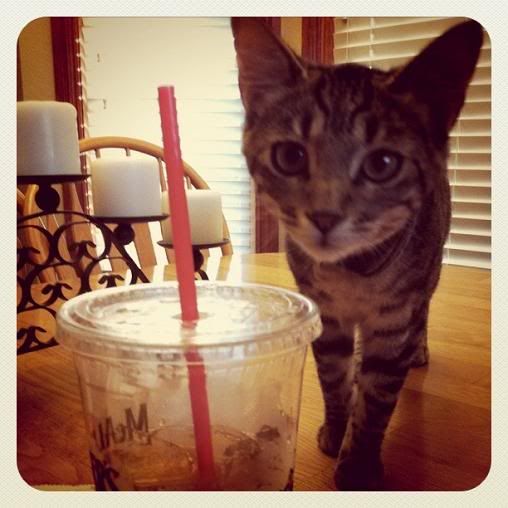 Sheldon loves sweet tea. We love Sheldon. ♥