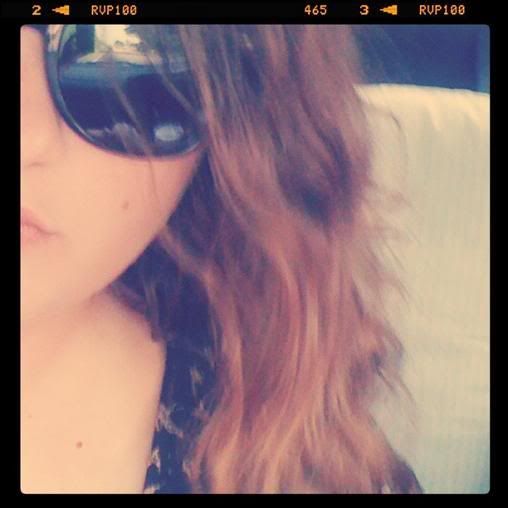 Things I'd rather be doing than working right now:
*reading my favorite blogs.
*eating a Big Mac. Yes.
*playing Super Nintendo with my lover.
Things I'd change about my life right now:
*I want crisp fall weather and chilly snow days, not this 110+ degree junk.
*I want more time to study the books I found at the library about where I'm from. What a nerd, I know.
*I also want more time to read magazines.
*And, I want more time to go to the gym or do yoga, too.
*nothing else.